Venture Afon Cruiser Corelite Canoe
The Afon it Venture's view of the perfect white water canoe. Not a model for lake mile munching but as a dry ride with excellent stability and the ability to make quick line adjustments it is perfect.
Rivers can be tranquil, or they can be wild, and the Venture Afon is a true enthusiast's canoe in which you can enjoy either variety as well as everything between, whether paddled solo or tandem.

High volume ends, a flared bow, a subtle V-hull, and paddle cutaways all produce a canoe that is responsive and an utter joy to paddle, whilst continuous hull curvature gives a progressive feel, and high secondary stability.

The Afon tracks beautifully when flat, but heel it over onto its high-stability chines and the paddle cutaways will allow you to perfectly place your blade and swing the boat around on the spot; on the way downriver you'll notice the flared, high volume bow picking up through features and keeping you dry and headed in the right direction.
Standard Cruiser Afon Spec Features
---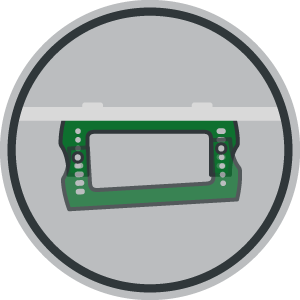 Adjustable Hangers
Quick, solid height and angle adjustment on seats and kneeling thwarts to suit different paddlers and situations.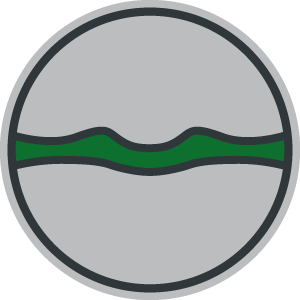 Contoured Carrying Yoke
Fitted balanced, oiled to match the seats and shaped for comfortable shoulder carrying. The yoke also provides rigidity to the boat's shell.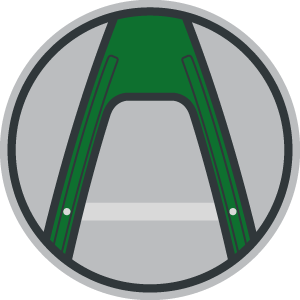 Moulded-In Gunwales and End Decks
Integrated gunwales for higher durability and lower weight.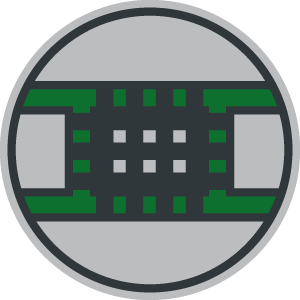 Oiled Wood Web Seats
Not just an optional upgrade, these durable and attractive seats come as standard on all Venture Canoes.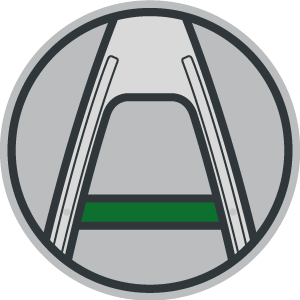 Premium Wooden Carry Handles
Perfectly compliment the wooden seats and create something that looks as good off the water as on it.
| | |
| --- | --- |
| Length | 454cm |
| Width | 91cm |
| Depth | 41cm |
| Rocker | High |
| Weight (CoreLite) | 39kg |
| Weight (TriLite) | 36kg |
| Max Load Capacity | 350kg |